Chris and Rebekah

, Keynote
Keynote: http://www.keynote.org/

The Loos family, Chris, Rebekah and their three girls are serving with Keynote.
Keynote is the music and creative arts ministry of Campus Crusade for Christ which uses music, humor, short films, social media and life stories to clearly communicate the truth and hope of the gospel. Keynote is committed to serving the body of Christ, worldwide, and seeing lives changed by a personal encounter with Jesus Christ.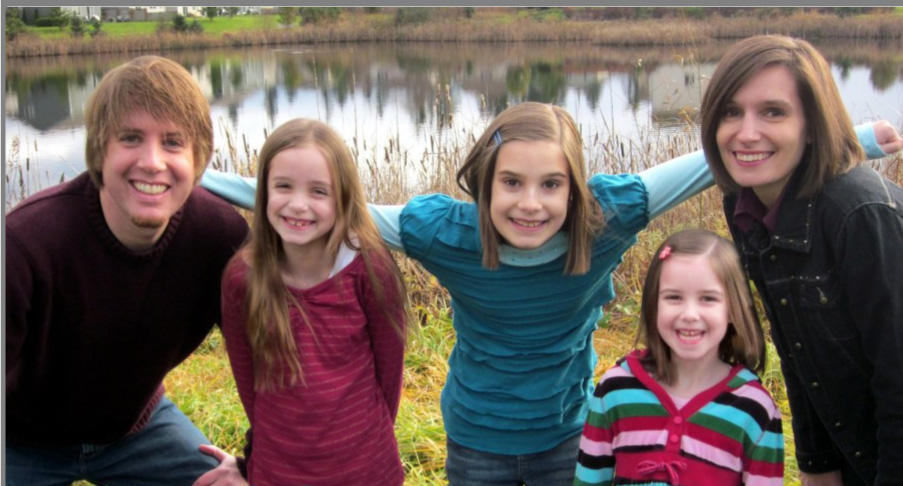 Please see their April 2013 Update

Blessings to you,
Chris and Rebekah Loos
Campus Crusade for Christ--Keynote
To help provide support to the Loos family, simply note "missions" and the dollar amount that you wish to designate to mission on the memo live of of your check to MVPC. Missions is not funded from the Core Ministry budget.
[
back
]