KIDVENTURE
2017 SUMMER CAMP REGISTRATION!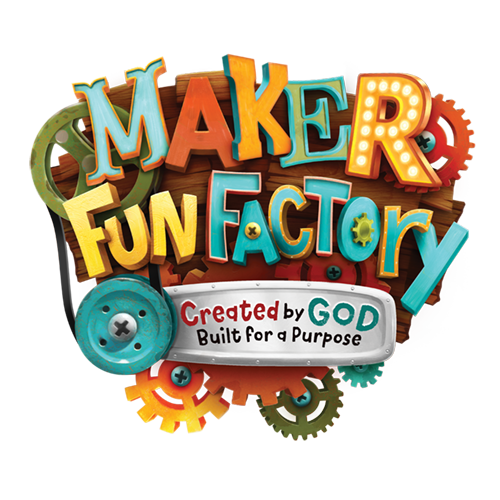 VBS - Vacation Bible School
July 17th - July 21st - 9:15 - 11:45am
for 4 years old through entering 2nd grade


Registration is closed.





PAC - Performing Arts Camp
July 31st - August 4th - 9am - 12:30pm
for kids entering 1st - 10th grade

$85
includes T-Shirt, CD and Script

Opportunities for solos, dancing, speaking parts,
group singing, tech roles in lighting, sound,
props and stage setting.
Auditions: June 3rd & 6th

Performances: August 5th & 6th
Registration is closed.

Best Days of Summer Camp
June 26th - June 30th - 9am - 4:15pm
for kids entering 2nd - 6th grade

Registration is closed.
Sarah Goodale

, Children's Ministry Director
Email:
SGoodale@mvpc.net
Phone:
425-432-5876 ext. 315