Children (0 - 5th grade)

Welcome to Children's Ministries...we're glad you're here!
Children's Ministry at MVPC is a place where faith, fun, learning and friendships work together to help kids grow. Children's Ministry encompasses birth through 5th grade at MVPC.

We exist to introduce children to the truth and love of Jesus Christ.
We partner with families to lay a spiritual foundation, that in God's timing will lead each child to a personal relationship with Jesus Christ. While parents are in worship, their kids learn, grow and have fun in a loving, age-appropriate program. Our TRU curriculum and dedicated volunteers provide a framework for spiritual growth. Equipping parents to be primary in the spiritual nurturing is encouraged through weekly communication and family activities and classes.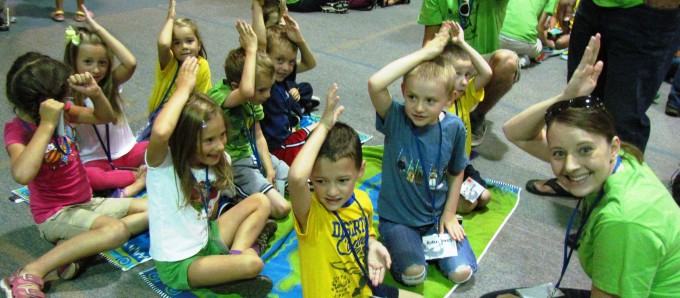 sunday morning
Our preschool and elementary programs -- TRÛ! What would it look like to give our kids a compelling faith? What if we challenged our kids to know something more than just a long list of people and places? What if our kids regularl... [
more
]
serve children at MVPC
There are lots of ways to Serve God's Children at MVPC! Summer is coming soon!! [Click here] to volunteer for one of our summer camps!! [Click here] to serve one Sunday in Summer Sunday school! To run a successful Children's M... [
more
]
summer camps
Want to volunteer? Click here! Best Days of Summer June 24th - 26th, 9:30 am - 3:30 pm (overnight 6/25) Entering 3rd - 5th grade New this year, three full days of camp activities including swimming, boating, archery, crafts and more at Camp ... [
more
]
toddler time
Toddler Time @ MVPC Drop in to our indoor playground and meet other parents and caregivers while the children enjoy the toys! Mondays and Wednesdays 9:30 - 11:30 am $3 per family All preschoolers and their families are welcome In the 1st floor s... [
more
]