scrap-n-chat
Join us for a fun time working on craft projects, enjoying delicious food, connecting with friends while sipping complimentary lattes!

We had a wonderful April gathering (check out our photos)!
Our next Scrap-N-Chat will be September 28th.
We'll assemble and finish our
Wrapped In Love
blankets (see below). We'll attach special messages/verses, & package them up for delivery. If you finish your blanket(s) sooner, contact us and we'll get it to Genesis Project.
Bring your craft supplies and ideas, an appetizer to share and your friends.
Free Wi-Fi is available, so you can do digital work on your laptop.
ALL crafters are welcome!
In the upstairs Chapel
Suggested donation of $5 goes to Corner of Love missions.
Register
here for Scrap-N-Chat!
You are welcome to just show up, but registering will help us with setup.
---
Wrapped in Love Project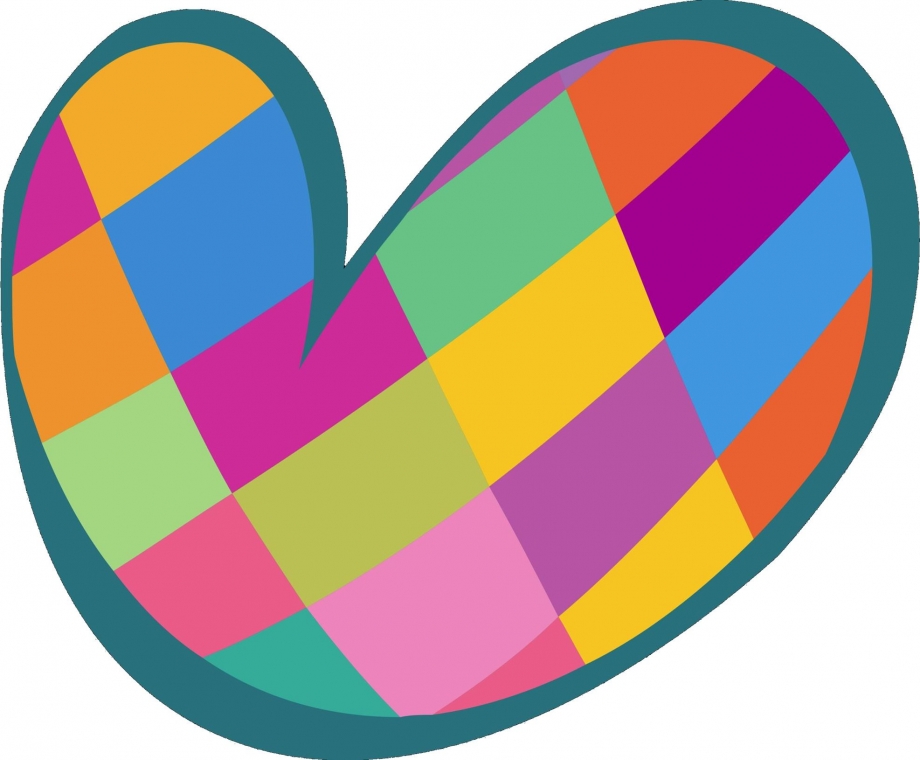 Helping Young Girls with Genesis Project
Mission: The Genesis Project, an MVPC supported mission organization, exists to offer hope for a new life to young women and girls involved in Domestic Minor Sex-Trafficking (DMST) in the South King County area.

Do you crochet, knit, sew, tie fabric or quilt? Here is your opportunity to join the Wrapped in Love Project to create handmade blankets for girls who are seeking help through the Genesis Project drop-in center. Most of these girls have had their childhood taken from them, so to have something that someone took the time to make for them is very comforting and special.
King County estimates 300-500 minor girls, ages 12-17, are caught in sex-trafficking. These girls are victims of modern day slavery. Most come from backgrounds of abuse, brokenness and exploitation. Genesis Project is reaching out to these girls offering hope and help for a new life. These girls need to know they are truly loved, valuable and worth it. GP has asked for homemade blankets to give to these girls. The young victims of sex trafficking are often robbed of a childhood. We hope these blankets made for them with love, will provide hope for the promise of a new life.
In an effort to wrap these girls in the love of Christ, we are praying for them and making them blankets! Will you join us?
September 28th we'll have an assembling event, where we'll finish blankets, attach special messages/verses, and package them for delivery. If you finish your blanket(s) sooner, contact us and we'll get it to Genesis Project.